Code Hub Africa Tech founder, Chizom, has been called out by multiple women for sexually harassing them.
Weeks ago, the tech person shared his interest in training Nigerians who are interested in the tech industry. He noted that each session would cost N15, 000 and Don Jazzy gave him N1.5 million for the project. It wasn't long before another Nigerian added N1.5 million to the fund.
Many Nigerians celebrated this news, but Chizom has now been outed as a predator who reportedly uses his influence to coax women into having relationships with him. At first, the women did not immediately name him, until Nigerian lawyer Moe obtained their permission and called him out on her Twitter page.
"Permission to call out granted," Moe tweeted, adding, "@chizom_ can you please explain why you are propositioning sex to a 22 year old woman who simply reached out for more details on the tech scholarship offered by your school @CHAfrica_Tech? She reached out for a link to your scholarship and your response is to invite her to a private place. Is this what your organization stands for?"
Moe later tagged Don Jazzy to the post: "Hello @DONJAZZY thank you for sponsoring some folks under this program. You might want to see this."
See Moe's thread here and here.
See some of his chat with the applicants.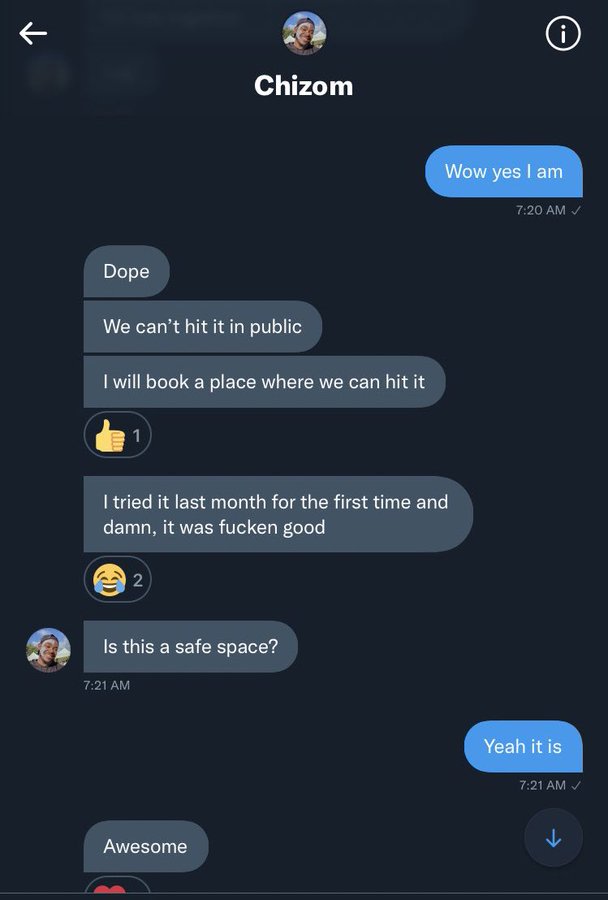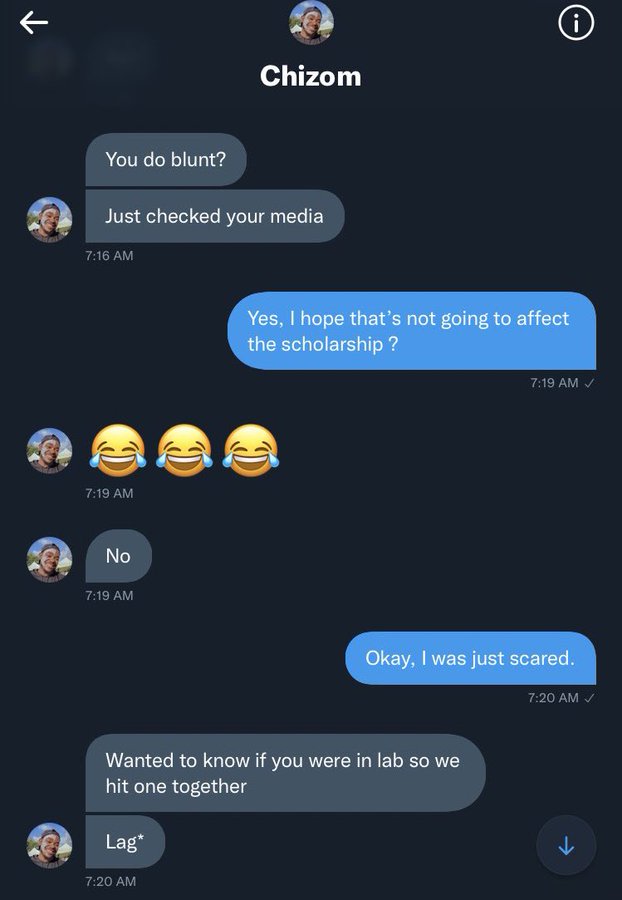 See another chat between him and a different applicant: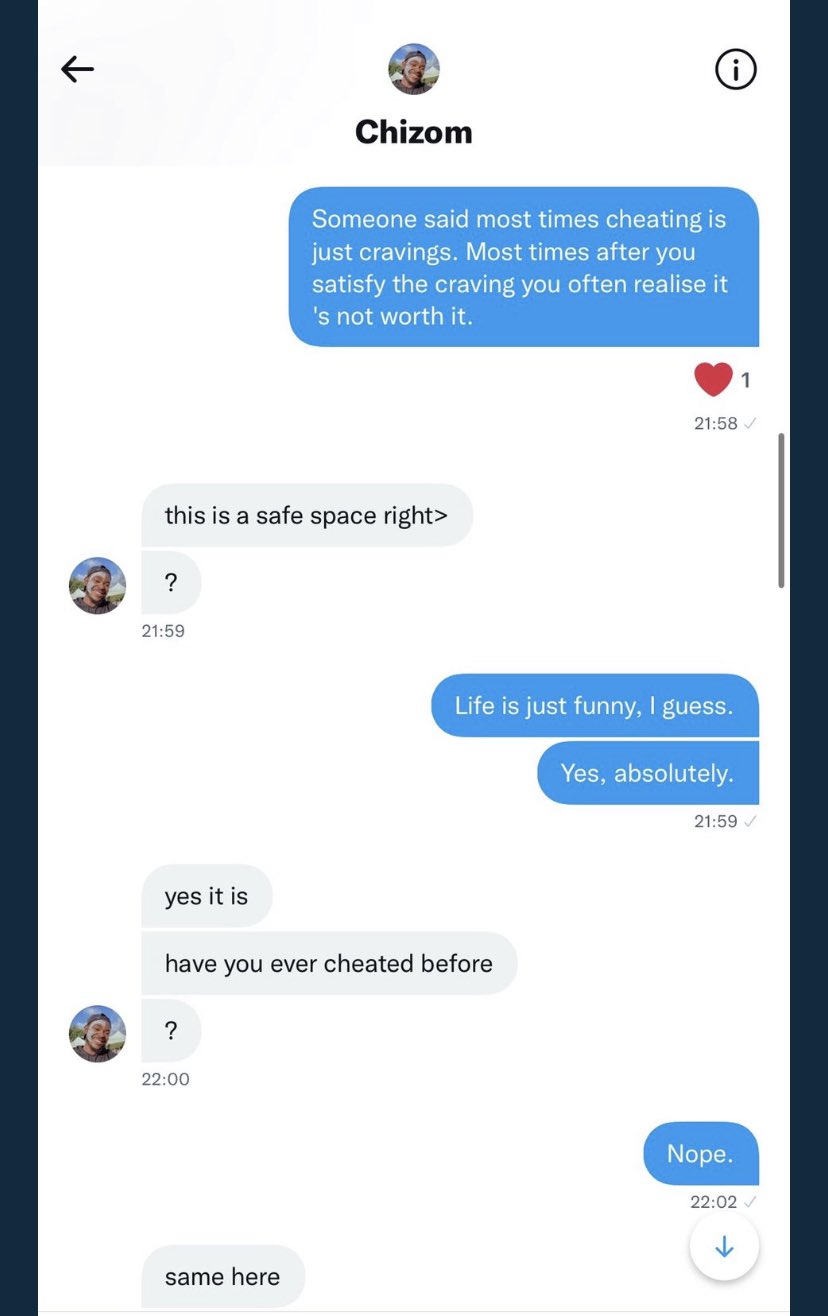 See another accusation:
"Even worse is that just 3 days ago my friends 17 year old sister was telling us how this guy has been disturbing her and telling her he likes her just cos she was interested in tech," Haliru [email protected] wrote.
The accusations continue to pour in.