Paul Okoye took to his Twitter today to urge fans of their band, PSquare, to donate to their FCMB account in celebration of his reunion with his twin brother, Peter Okoye.
In case you missed it: the famous brothers finally decided to put their differences aside and reunite again years after their separation.
That news was met with joy, and now Paul wants fans to show monetary appreciation of this, especially in the wake of Davido's birthday crowdfunding which has earned him over N160 million at press time.
"Starting from @Obi_Cubanaa ….. let's show at @davido that 2 heads are better than 1 #doubledouble," Paul tweeted.
Check out Davido's record:
— Davido (@davido) November 18, 2021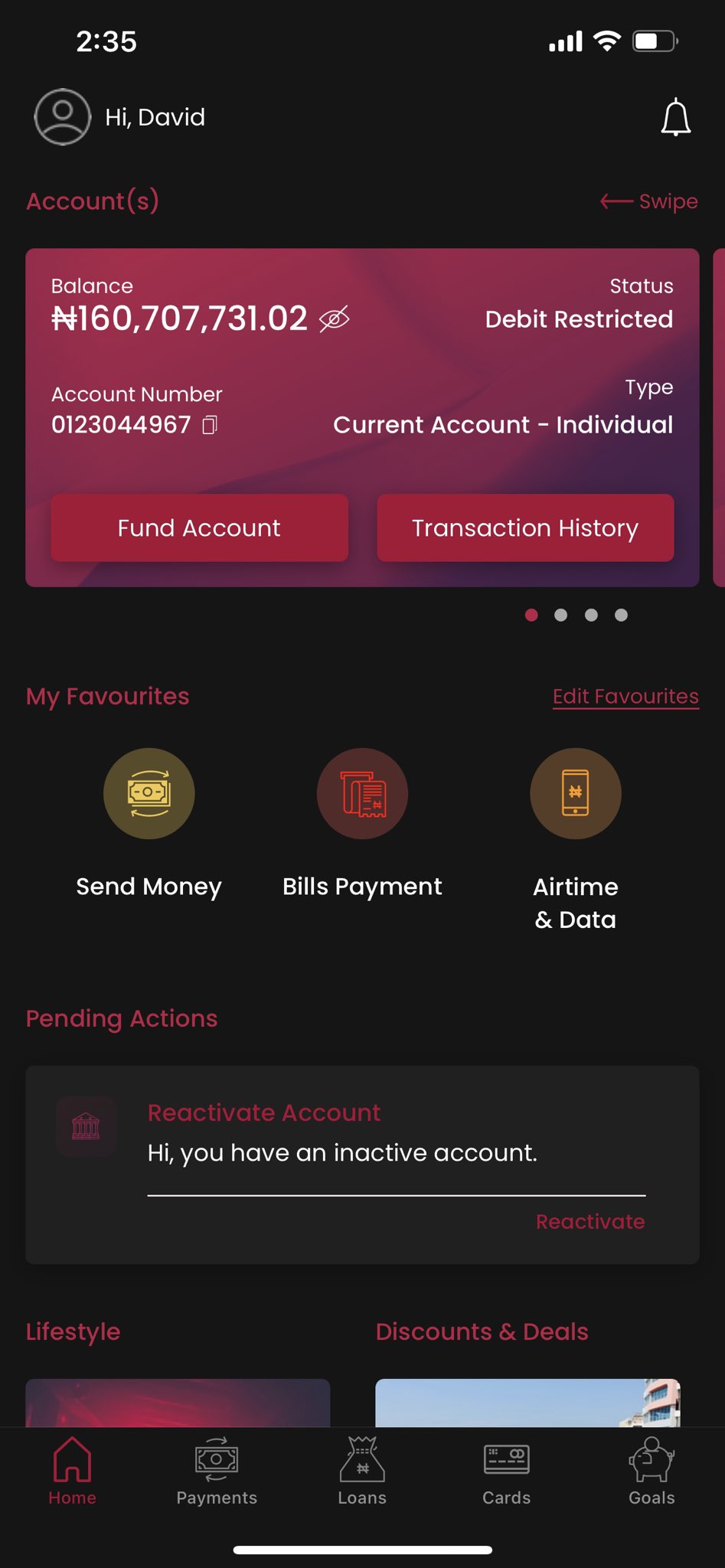 And here's Paul Okoye's tweet:
Starting from @Obi_Cubanaa ….. let's show at @davido that 2 heads are better than 1 #doubledouble 😆❤️ pic.twitter.com/ICugrbpSq1

— Rudeboy (@rudeboypsquare) November 18, 2021